Ask the Experts: Create Your Logo TONIGHT, May 13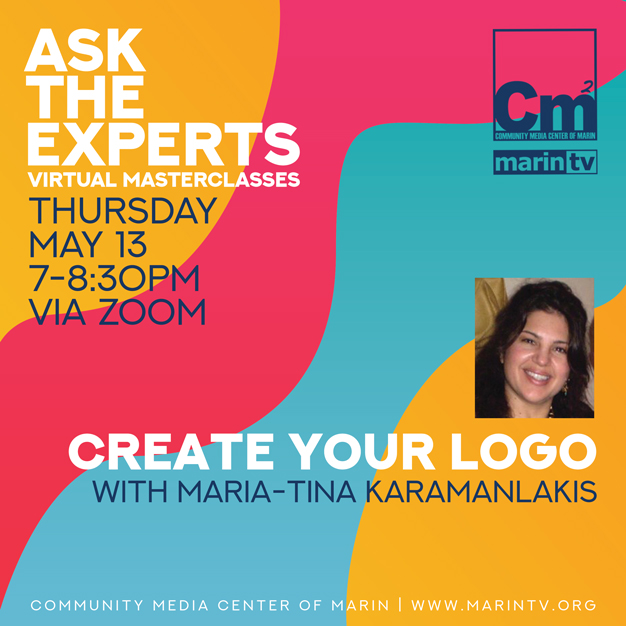 Emmy Award-winning graphic designer and art director Maria-Tina Karamanlakis guides participants in the research, planning, and sketching of ideas for a logo that will evolve into an authentic reflection of your brand.
This "Ask the Experts" master class will be presented via Zoom on Thursday, May 13 (7 - 8:30 PM).
"Ask the Experts" are free to CMCM members. Non-member registration of $25 includes a year-long membership to CMCM and admittance to all "Ask the Experts" presentations in this series. Register at www.cmcm.tv/asktheexperts.