Ask the Experts: WisdomVR Project TONIGHT, May 6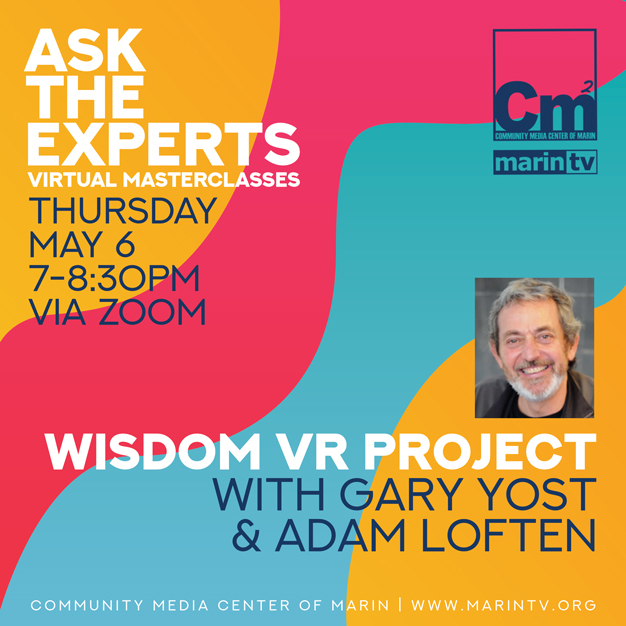 Join co-founder Gary Yost in a discussion of immersive media and VR documentaries in the context of his recent VR experience "Inside COVID19." In the "WisdomVR Project, Yost cuts through the chaos of 2020 and dives deep in the story of how SARS-CoV-2 hijacked our culture and our bodies.
This "Ask the Experts" master class will be offered Thursday, May 6 (7-8:30 PM) via Zoom.
"Ask the Experts" is free to CMCM members. Non-member registration of $25 includes a year-long membership to CMCM and admittance to all "Ask the Experts" presentations in this virtual series. Register at www.cmcm.tv/asktheexperts.