The Best of IJ Lobby Lounge on Marin TV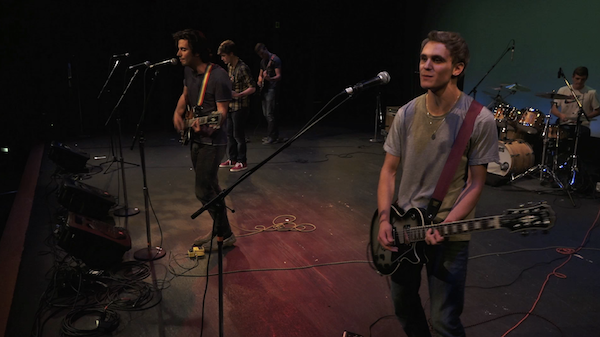 CMCM, in partnership with the Marin Independent Journal, co-produced The Best of Lobby Lounge -- a night of live music by some of Marin's most talented teens and young adults performing country, rock, pop and more.
The show features singer-songwriters Noa Zimmerman, Alison Wood, Rose Paradise, Keeley Valentino, Caroline Sky; the a capella group 'Til Dawn; and the rock bands Matt Jaffe and the Distractions, Canopy and Ridgway. It is hosted by IJ reporter Paul Liberatore.
The Best of IJ Lobby Lounge on the Education Channel 30
Sunday, May 15 - 8 PM
Friday, May 20 - 8 PM