CMCM Producers Honored by Marin County Fair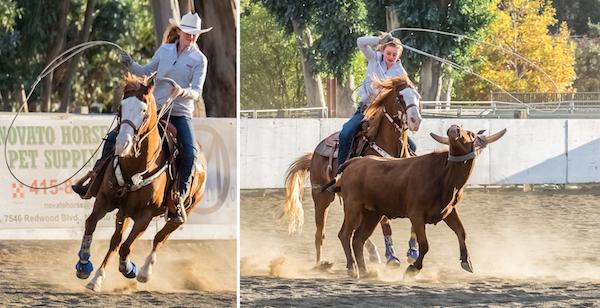 CMCM members Kathleen Nemetz and Jon Pearlstone were awarded an Honorable Mention at the 2017 Marin County Fair for a video they co-produced for Marin TV. "Ride Baby Ride" is about kids who "rope and lope" as they learn equestrian skills at the Novato Horsemen's Club. The 60-year-old non-profit organization serves the horse community of the greater Bay Area with a variety of worthwhile programs. Congratulations, Kathleen and Jon!
WATCH:
Ride Baby Ride, Higher Resolution Version from Kathleen Nemetz on Vimeo.