Explorations With Carl Wilson Laur: Friday, April 29th @ 6:00 PM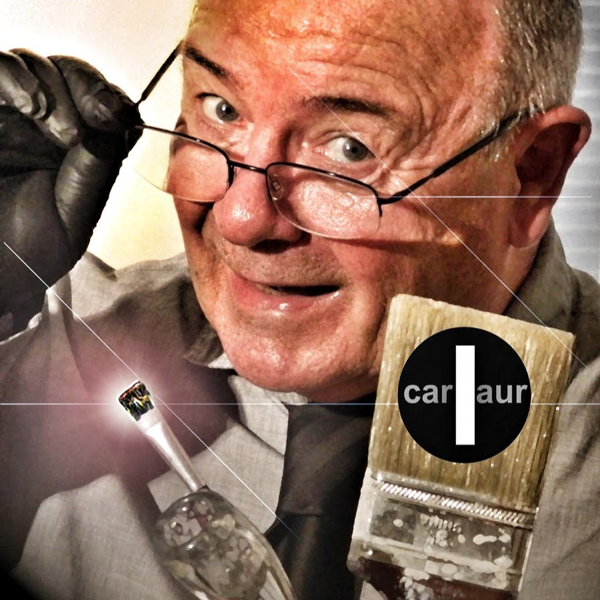 Over 60 IMAGES bringing us some laughs — and some questions! One of your first? — "What WAS he thinking!" And… WHY do we post our secrets so freely? Can we recognize a friend in just a few pixels? ...Will I ever find romance? BRING your LOVE POEM if you have one! We will have a chance to read aloud in an immersive environment — INSIDE the artworks! (Every piece has its own internal script — there's plenty of reading material.) Enter the mind of the artist, if you dare!
CMCM will be hosting its first in-person mixer at the center in well over two years. Carl Laur will be the master of ceremonies, showcasing his dedicated artwork. Come check out Carl's art which is here at the center for a limited time and please join us for a memorable evening of art, fun, and festivities!
FRIDAY, APRIL 29 • 6:00 PM - 8:00 PM
ART SHOWCASE + MIXER RECEPTION
Community Media Center of Marin
819 A Street, San Rafael, CA 94901
For more information, please email: info@cmcm.tv