Free Virtual Orientation: Tuesday, November 7th @ 6:00 PM!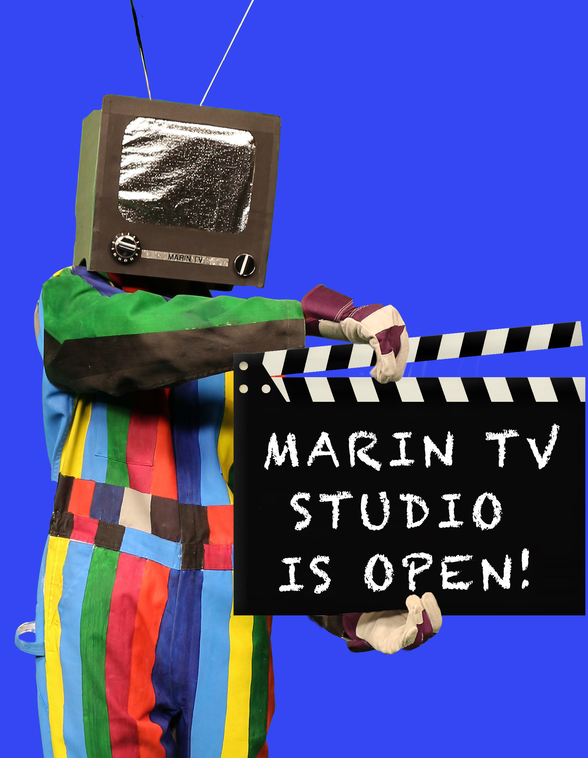 Connect with your community! Create videos that will reach 70,000 households on Marin TV! Learn more at a free CMCM Orientation -- via Zoom -- each month @ 6:00 PM.
The next Orientation is on the calendar for Tuesday, November 7th!
Reserve your spot in the "Zoom Room" by registering at: https://www.marintv.org/orientation/
For more info, call (415) 721-0636 or email info@cmcm.tv.