Marin Movie Club: "His Girl Friday" TONIGHT, May 12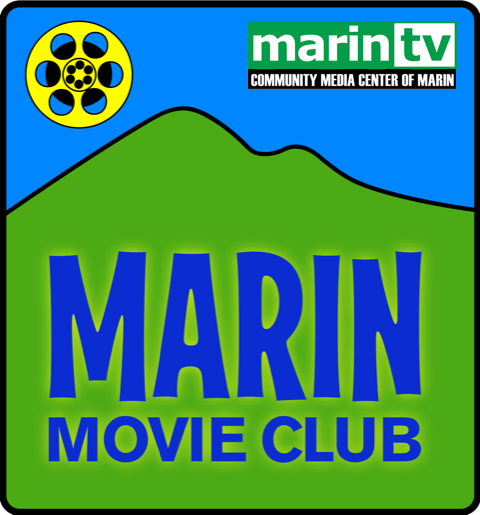 Calling all cinephiles!
The Marin Movie Club invites you to discuss Howard Hawks' "His Girl Friday" on Wednesday, May 12 at 7 PM.
Host Dain Bedford-Pugh facilitates the conversation around this 1940 screwball comedy starring Cary Grant, Rosalind Russell, and Ralph Bellamy.
Stream the classic comedy online, and reserve your spot in the "Zoom Room" by emailing jill@marintv.org.