"ODD & off" Virtual Photo Exhibit through April 30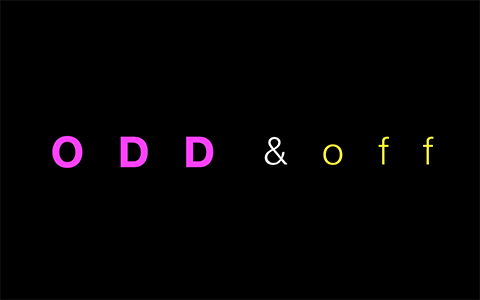 After a year of contending with a plethora of challenges to our collective psyche, "ODD & off" was created to bring a bit of levity into our lives.
Treat yourself to a mini-tour of these odd and offbeat photographs culled from the private collection of Jill Lessard. Perhaps after checking out this virtual photo exhibit, your affection for your own quirky collection of family, friends, and colleagues will be rekindled.
View "ODD & off" on YouTube: https://youtu.be/Z3H4QcgCcJk